5% Cash Discount For Direct Reservations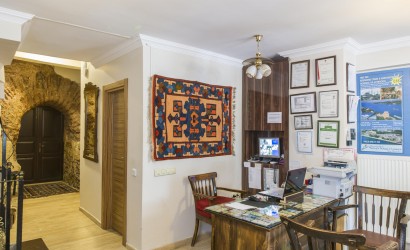 If you make your reservation through our official web site, you will get 5% cash discount upon your arrival to the hotel.
Important Warning for Istanbul Airport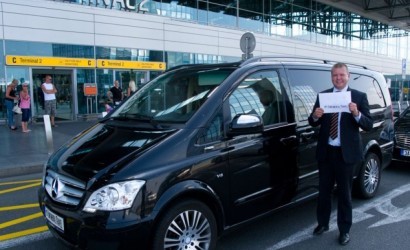 Please note that Ataturk Airport (IST) is getting closed on April 06th, 2019 and all the future flights booked for this airport will use the new opened "Istanbul Airport - ISL" after this date. Istanbul Airport is located about 55 km away from the Old City and it is recommended to be at the airport 2 hours advance for domestic flights and 3 hours before for international flights. It may check about 1.5 hour direct drive time between the ISL Airport and our hotel. Please check with hotel reception for the best way and timing to get to ISL Airport for your departure flight.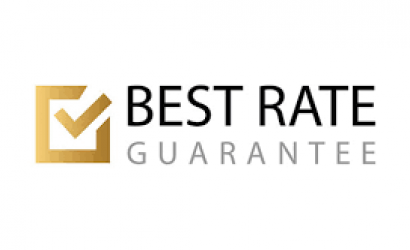 We offer special package rates for combination bookings of Room + Airport Transfer + City Tour. Please click here to view the details.